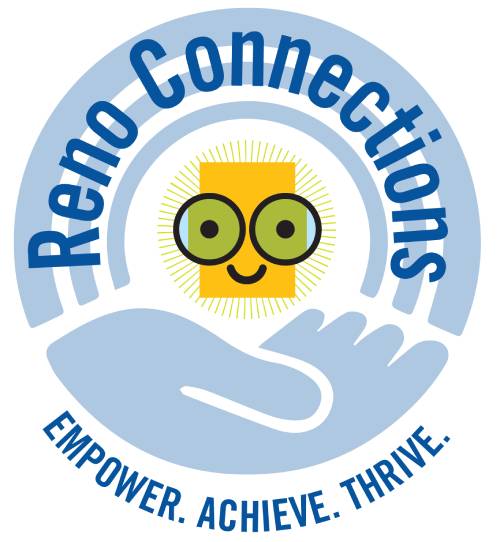 Reno Connections is a United Way of Reno County program, thanks to the Early Childhood Block Grant, and is in partnership with The Hutchinson Public Library.  Through this program we are building a comprehensive case management, systems navigation, and referrals platform.  This is a low-barrier program that aims to empower families to achieve their goals and not only maintain stability but work towards thriving. This is achieved by increasing positive parenting practices, social supports, and services, as well as strengthening the overall family unit.
A Community Care Coordinator runs this program and offices out of the Hutchinson Public Library.  The coordinator is a community connector and provides appropriate individual, and family connections designed to improve the holistic well-being of citizens that seek support. This includes conducting assessments and individual service plans, providing resources and referrals, aiding in systems navigation, and engaging in helping families advocate for themselves. Services are provided at the Hutchinson Public Library. The Community Care Coordinator engages in community collaboration activities, educates, and strengthens relationships across the nonprofit and medical sector.
Call Kelsey Davies, Community Care Coordinator at 620-663-5441 Ext. 127 or complete the form below.
To connect please complete this form: